TEAM
Let' talk about art.
Here we present our team. We manage and develop the GJW.GALLERY project. We all share a fascination for the world built in the works of Igor Morski.
We work together to organize and present the stories that Igor Morski has been creating, with the use of advanced digital techniques, over the period of last 30 years. Igor's works are not just the particular aesthetic (sometimes difficult to accept), but also the narration, hidden symbolic messages or his commentary to the surrounding reality. On the GJW.GALLERY pages we share our knowledge on the hidden contexts, unobvious associations. Our aim is to build the comprehensive presentation, which gives rise to certain reflections.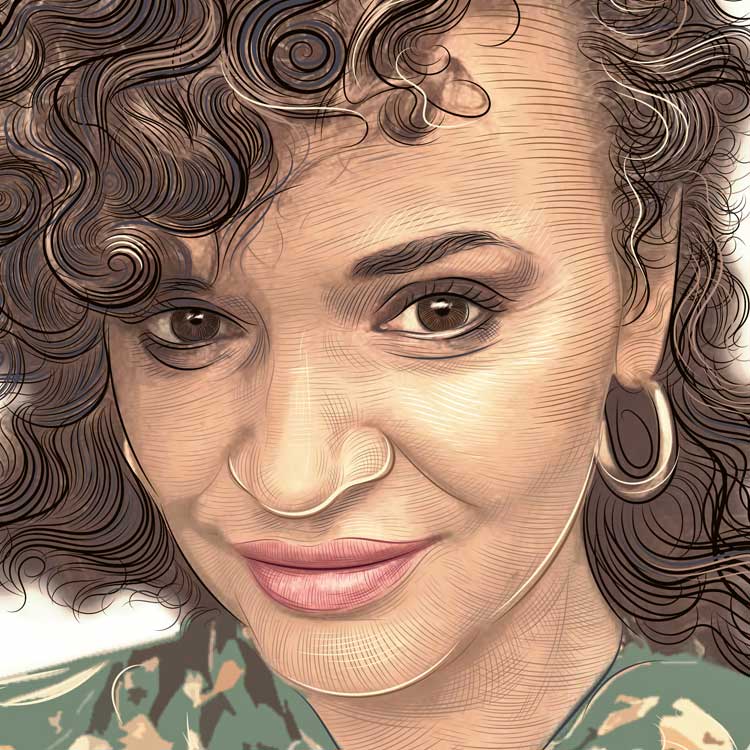 Joanna Szynka
Front Desk Manager
Joanna runs the GJW.GALLERY office and supports our marketing activities. She is responsible for the ongoing relations with the clients. In her free time Joanna is a professional singer.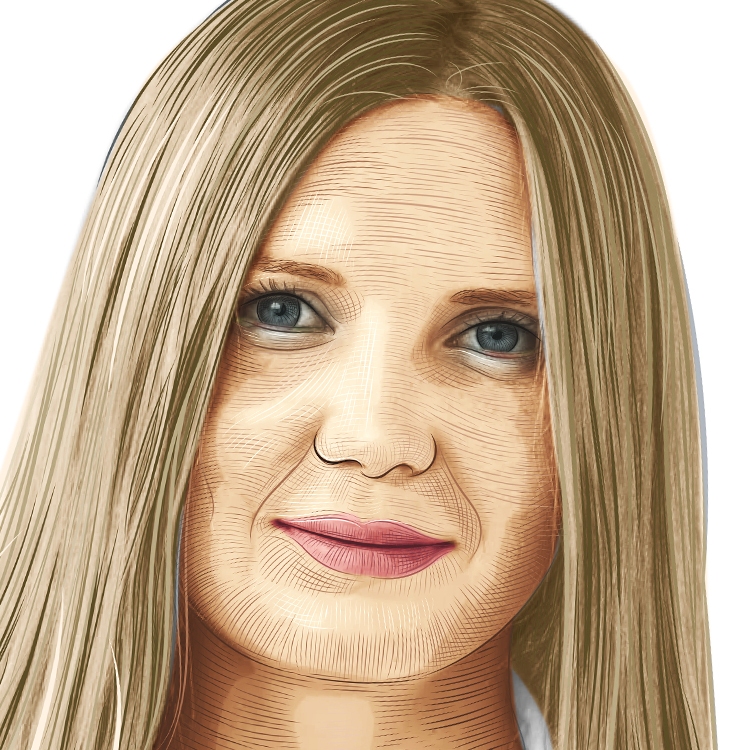 Honorata Grot
Seo Content Manager
Honorata is a friend to internet robots. Thanks to her, we are well visible on the web. She creatively supports the content preparation, developing it for the SEO requirements. Honorata is also involved the social media communication.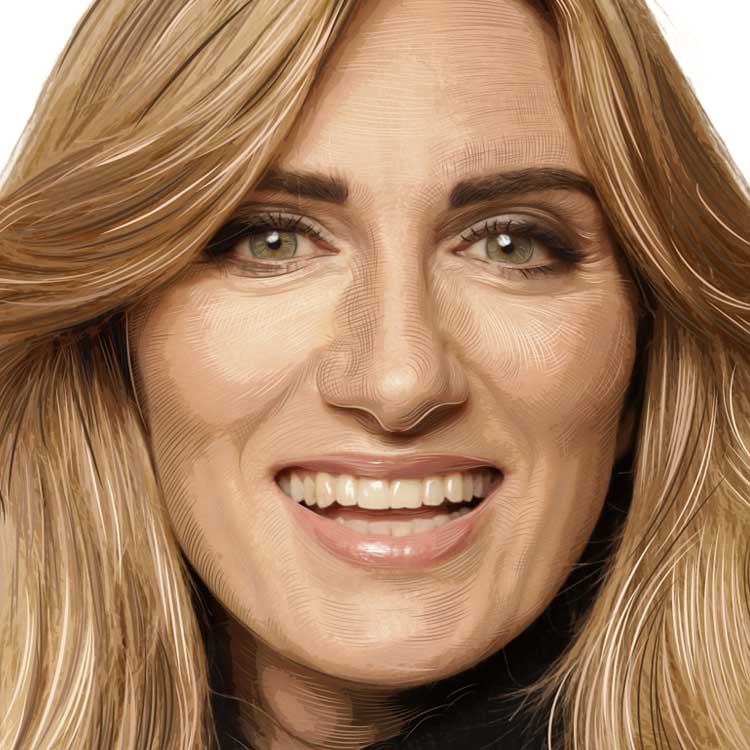 Paulina Meller-Kmiecik
PR, New Business, Legal counsel
Paulina looks after the GJW.Gallery image. Can easily make precious contact and makes sure our team never runs out of good energy. She provides legal support for art trading contracts.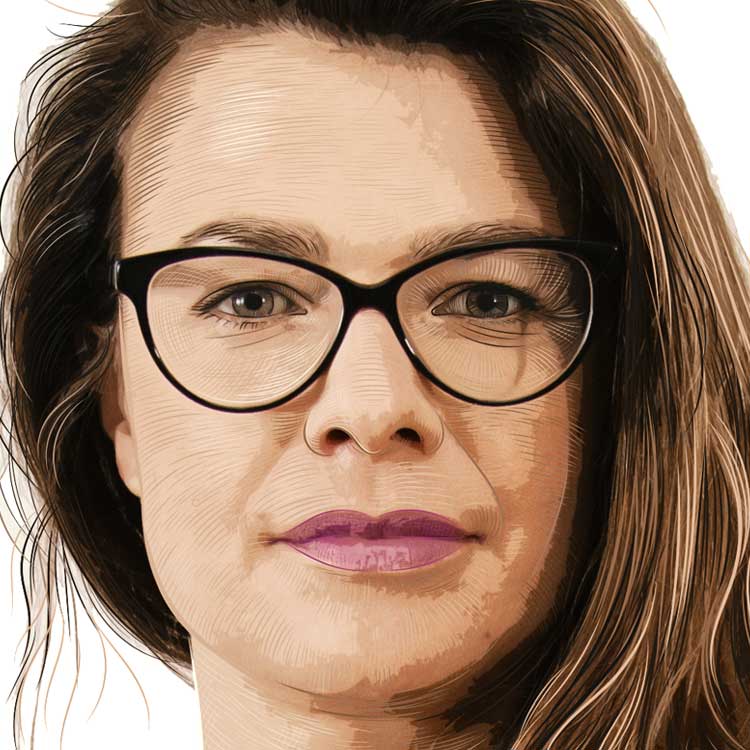 Magda Komorowski
Web project Manager, Graphic designer
Magda takes care of the GJW.Gallery desing and directs programming works. She was the leading construction manager at the stage of creating the gallery site. She is a volcano of energy and creativity and an oasis of calm and patience at the same time.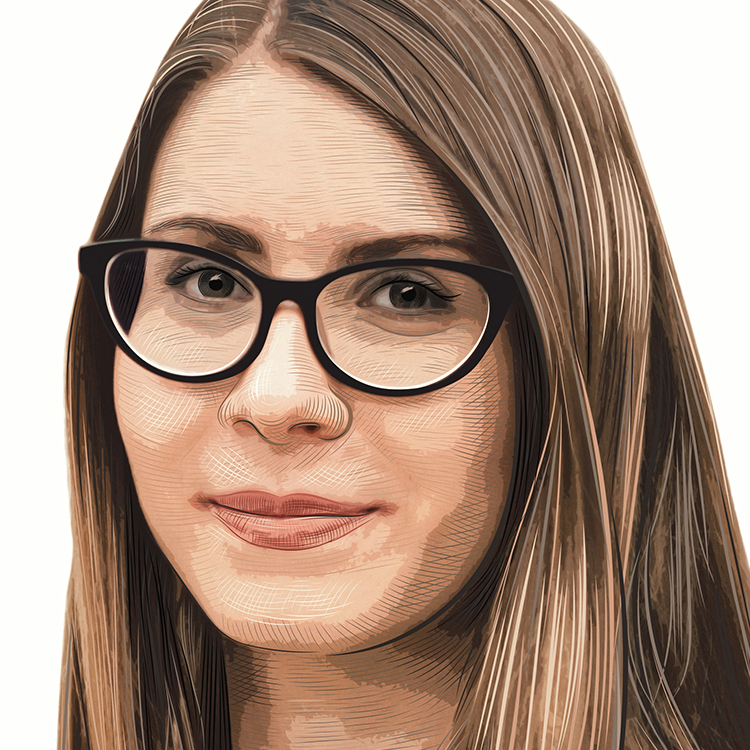 Marta Sławińska
Copywriter, Editor
Marta creates and improves texts, supports the film productions and many of the ongoing activities. She is fascinated by the social media and actively develops our social media communication. Marta is responsible for the GJW.Gallery collaboration with cultural institutions.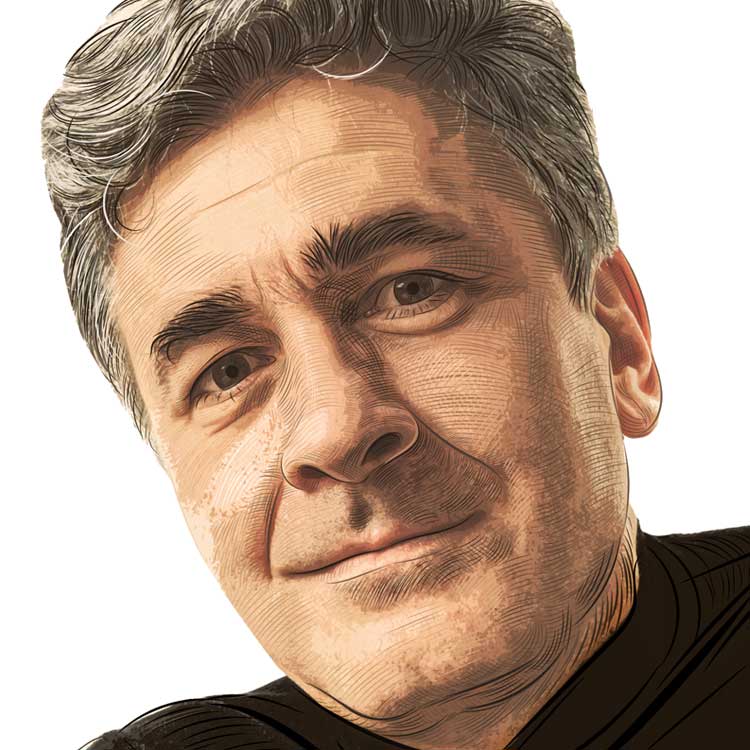 Maciej Gramza
Project Animator
Maciej is the one who comes up with the ideas that are to be creatively developed and realized by his colleagues. He sets new directions for the GJW.Gallery development. He plans, manages our finance and faces various everyday challenges.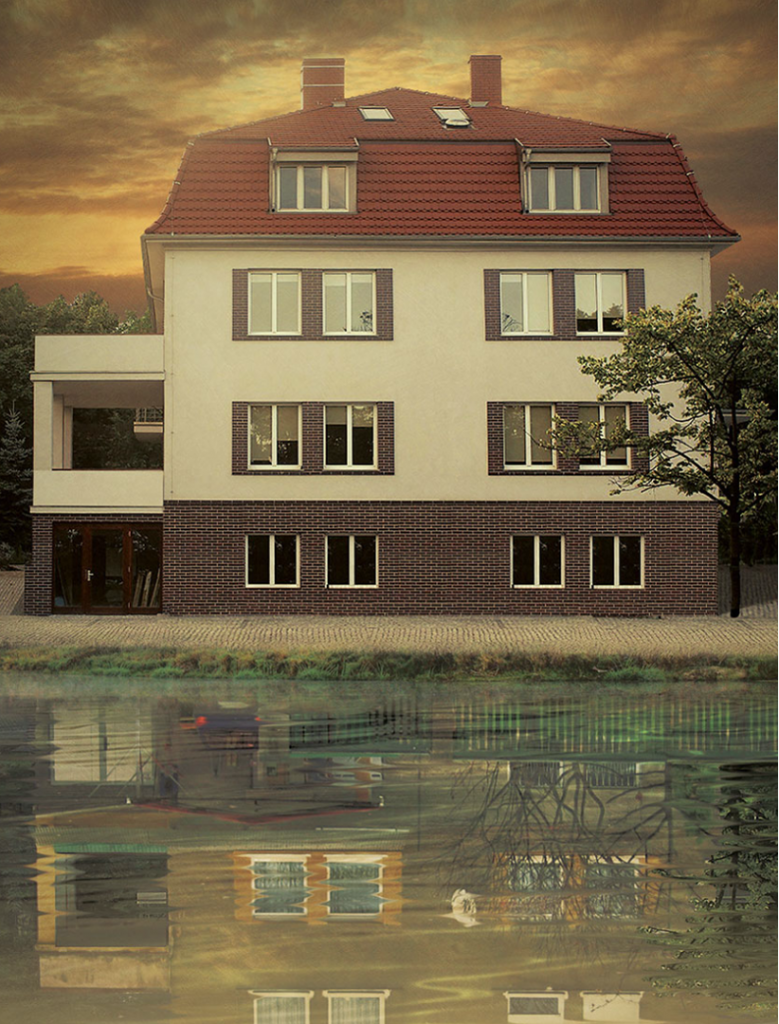 HOW TO GET TO OUR OFFICE?
Igor Morski
Gallery
We are eager to talk to anyone who, like ourselves, finds themselves in the world created by Igor Morski. Our goal is to popularise his works. We are open to collaboration with other galleries, exhibition and event organizers and the recipients of Igor's art. You are earnestly invited to contact us.
ul. Szelągowska 27
61-626 Poznań