IN A LIVING ROOM, OFFICE, BEDROOM, BATHROOM
Unreal art by Igor Morski in your interior
Graphics, preserved in an individual way, which you can choose from the extensive portfolio or which can be created exclusively for you.
BEAUTY IN YOUR LIFE
Aesthetic sensations, colors, shapes that affect your daily well-being
Surrounding yourself with objects that evoke positive emotions, good associations, or inspire you to pursue new challenges is extremely important.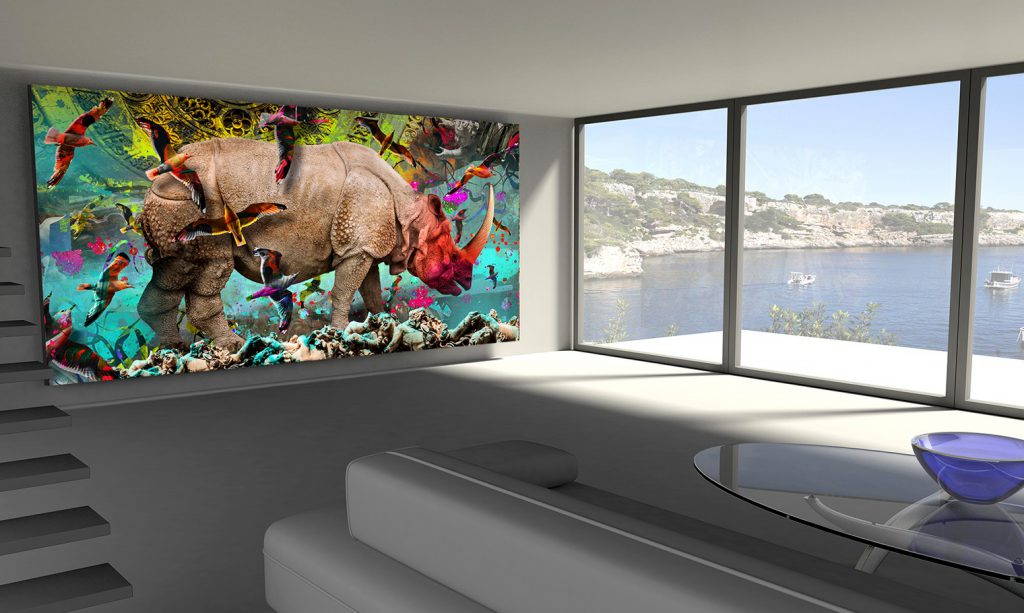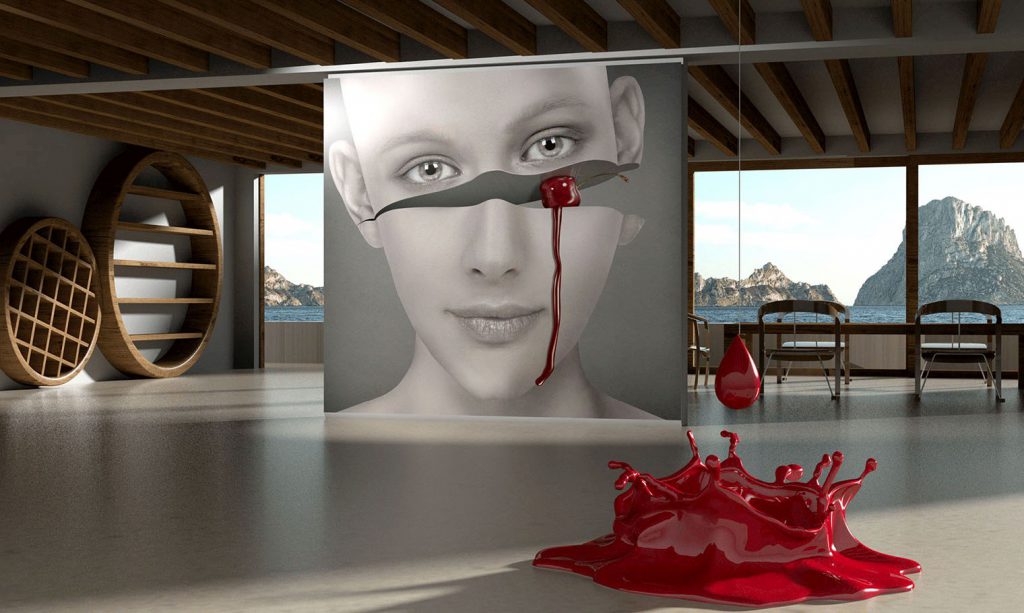 SURREAL ART
Unreal art offers surreal possibilities – create images with us
Take a look at the collections of artworks we offer – choose the ones that will help you create an interior with character. Each artwork can be customised to your requirements, basically in any way expected. We can prepare images based on the vision you have presented, photos or illustrations. Together we can also create an art piece that reflects your personality, gives character to your interior and provides specific aesthetic sensations. We invite you to talk your ideas over with us.
FINISHING MATTERS
Various methods of manufacturing and finishing
Images are created in specific dimensions, but we can undertake adaptation of sizes and formats. The basic form of a work completion is the preservation of an image with transparent resin, which is sometimes enriched with elements chosen by the artist at the stage of pouring. Artworks prepared in this manner do not require framing (although, it can also be added). We can also supply the artwork on special paper of the highest quality, including framing. Each copy is signed by the artist and comes with the certificate of authenticity.
TECHNICAL INFORMATION
Become familiar with the rules of order processing in GJW.GALLERY
Ordering
and production
The vast majority of works offered by GJW.GALLERY is created on an individual order. The first stage of collaboration is an interview in the course of which we learn about your needs and present various opportunities. Contact details are available at Team/Contact.
Completion
time
Depends on the size of procurement and the level of customization. We calculate the completion time in weeks. Minor orders (1-2 artworks) we manage to complete within 2-3 weeks, medium (5-6 artworks) over a period of 4-6 weeks.
Delivery,
payment
We organise the entire logistical process. We pack the artwork very attentively, and we can also send them in specially prepared cases. The rule is that the price is paid in advance before the consignment is dispatched.
Distribution
abroad
Selling and execution of deliveries abroad does not usually present a problem. During the ordering process we analyze the legal, accounting
and tax conditions related to cross-border sales. We provide customers with comprehensive information on the required formalities.