THE COLLECTION
Faces and flowers
Bright colours and compressed composition with brilliant elements. Hidden geometry, curiosity and the realism of characters.
The distinguishing elements of the collection are the saturated colours, precise cuts and beautiful flowers, which make up the richness of forms and structures. The characters are inextricably linked to nature, which as an artists, gives their faces certain features. The portraits show the connection between every living creature and nature itself. The backround is made of wooden moss, plants growing in the mountains and forests, enfolding the characters that nature lives in symbiosis with.
The collection is the example of photo manipulation – one of Igor's favourite means of artistic expression. Thanks to it, we receive the connection of the real world with the unreal one, understood differently by each one of us.

The works will be perfectly set into the design of modern and warm interiors. They will also revive raw interiors, giving them an unique character and style.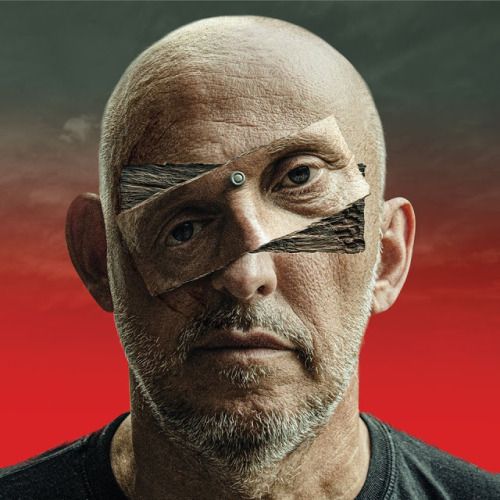 Igor Morski
about the collection Faces and flowers:
The flowery faces were created out of perverseness of a little heavy Eastern Europe atmosphere, which whether I like it or not, I carry within me. It was also made from the desire to unite with the carefree atmosphere of the Balearic Islands.