THE COLLECTION
Magazine covers
Kolekcja, która powstała na przestrzeni ostatnich 30 lThe collection which has been created over the last 30 years, during Igor's collaboration with dozens of Polish and foreign press titles.
The collaboration with the weekly "Wprost" that started at the beginning of the 90's, opened a new chapter in Igor Morski's art. It was quickly observed that his illustrations served as the graphic commentary to the press articles which complemented the author's message.
His graphics published in "Wprost" aroused interest and admiration as absolutely cutting-edge. Buyers started lining up outside his studio. His works were presented, among others, in Newsweek, Polityka, Gazeta Wyborcza, Duży Format, Playboy, Focus, Manager Magazine, Charaktery. Regularly, they were published in the number of the international magazines such as the American 'Delloitte Review', the Australian 'Prevention', Sydney Morning Herald, Money, ITB, Men's Health, Woman's Health, The Washington Post, The Boston Globe, Businessweek, Businessman Magazine.

Many of Igor Morski's illustrations became the magazine covers. We present them here as the collection.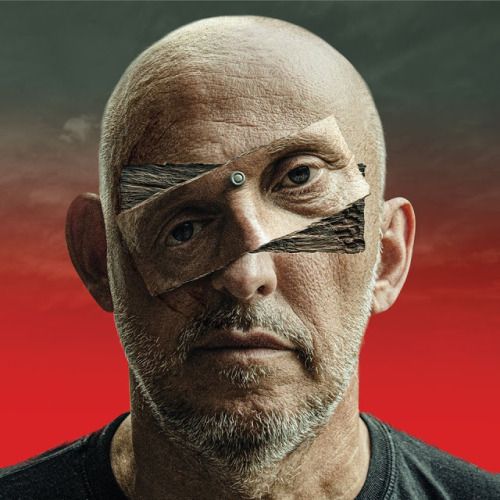 Igor Morski
about The magazine covers:
Igor Morski
about The magazine covers:
I am being positioned as the creator of digital surrealism, but that is not exactly as it is. The digital surrealism resulted from the expectations of the Wprost executive editors who wanted photorealistic illustrations in symbolic compilations. It was in the 90's – the general fascination in Photoshop. It was surrealism which came out finally, whether I wanted it or not.