POSTERS, MURALS AND FACADES
The walls that talk. Large size works
Igor Morski's works in large format can be even more impressive. It is the applied art that stimulates imagination and inspires.
Unobvious, eye- and mind-opening pictures of Igor Morski fit in perfectly into a vast space. The graphic stories equipped with the surrealistic elements and the hidden message present the subject in an unconventional way and inspire to reflect on it.
Undoubtedly, murals are experiencing a renaissance nowadays. They show up in many cities in Poland and all over the world. Public space has become the canvas for artists as municipal authorities are more and more willing to put the unused surfaces into their hands.

Murals are more than just decorations. They have become the works of the social dimension, encouraging passersby to deeper reflection. Often they refer to the history of the places, sometimes they present the literature. They always have the artistic dimension.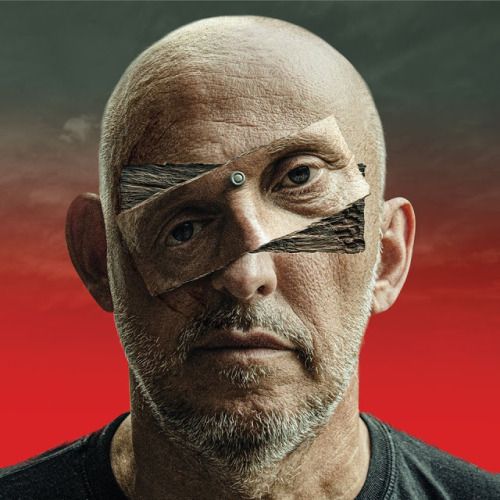 Igor Morski
about the projects of murals:
"While designing a mural, I think in different perspectives. Try to put different layers in them, which you discover as you come closer. Seen from the distance, the work simply delivers the thought contained in its main theme. Viewed from the shorter distance, when the numerous details are recognizable, its further layers let you make new discoveries.