THE COLLECTION
GJW.GALLERY Posters
The series of posters designed exclusively for GJW.GALLERY, announcing the opening of the gallery. The collection includes the posters based on the illustrations made over the period of many years. It illustrates the variety of topics undertaken by Igor Morski.
The collection "GJW.GALLERY Posters" covers the series of posters announcing the gallery opening. The collection is based on the illustrations on a great variety of subjects, which were made over the period of many years.
The ones we have chosen are stylized movie posters. The posters are fastened together by the thought expressed by Albert Einstein: "The future belongs to imagination". The Einstein's thought in combination with the variety of Igor's works encourages to develop free associations and gains different meanings.

The illustrations chosen for the campaign come from the various points of Morski's career. All the works have one thing in common: they inspire to reflect on the surrounding reality.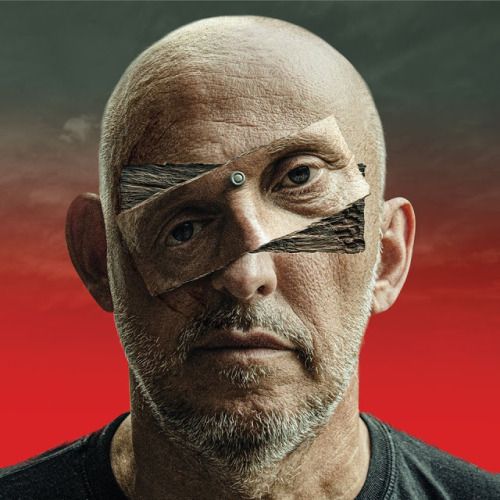 Igor Morski
about the collection GJW.GALLERY Posters:
It is a unique series of the selected illustrations, which aims to present the variety of topics I am interested in. I believe this goal has been achieved, judging by the warm response of the recipients. Many of the illustrations have been little forgotten. I am glad to have this opportunity to present them once again.